Every province, region, town and village of the Region of Valencia exudes the very essence of the Mediterranean, and can be felt and experienced in all five senses. Agrotourism means getting to know the products, tasting unique flavours and feeling the traditions that form a part of every season of the year. Autumn sees many examples of handmade products to be enjoyed in the interior of the three provinces; unique local products that shaped the places where they were born.
Ademuz is one such special place. Did you know it has a local type of apple? It's called the Esperiega, and is also known as the "frozen apple". It gets this name from the fact that it's so sweet that the sugar it contains crystallises and feels like ice when you bite into it. The apples are harvested in October and November, and that's when the town celebrates the Festival of the Esperiega Apple.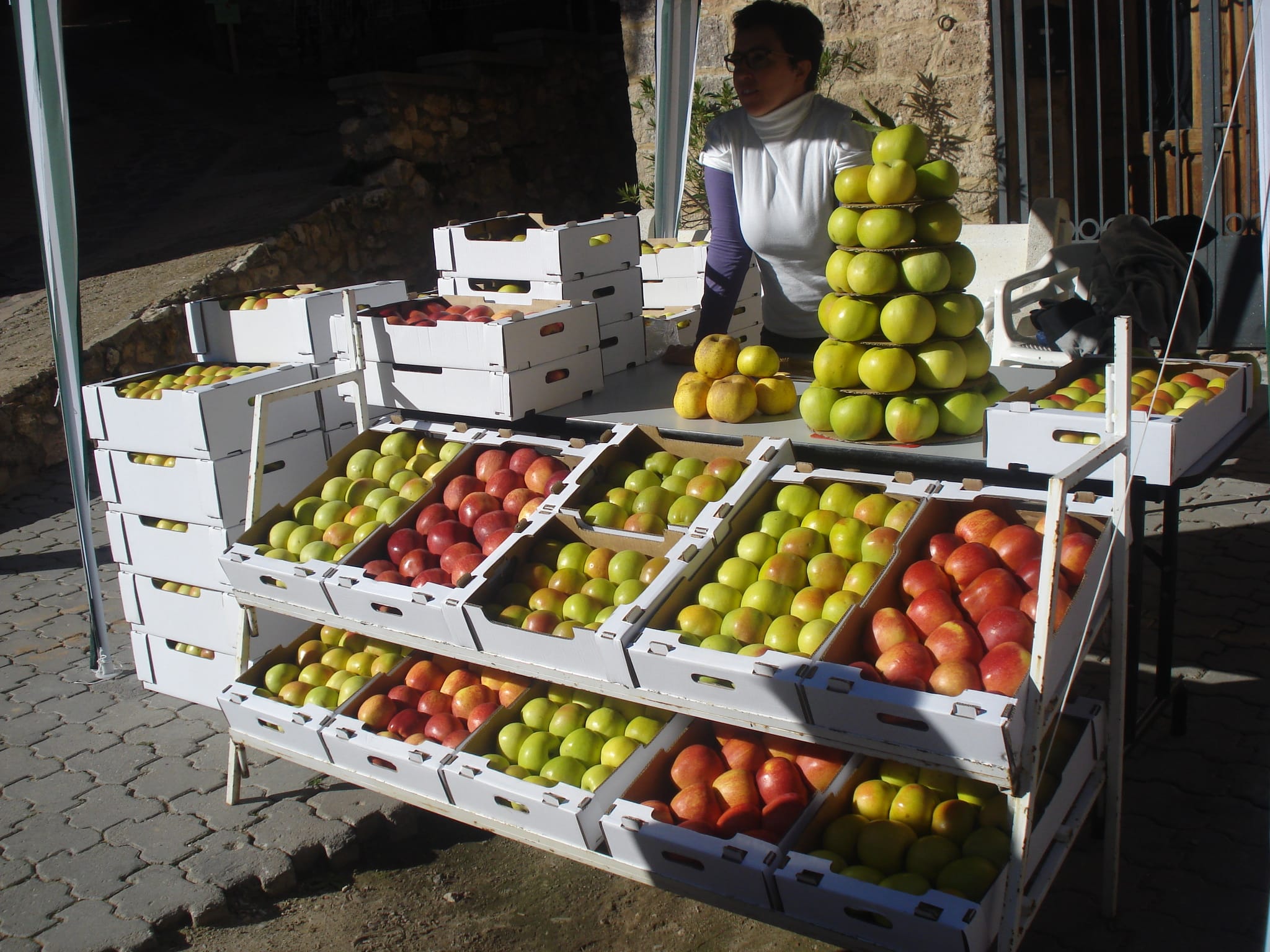 For the seventh year running, street markets selling local handmade products fill the streets with the aroma of apples, a tourist train passes through the most popular points, music invades the streets, there are activities for all the family everywhere and taste buds enjoy the flavours of Autumn.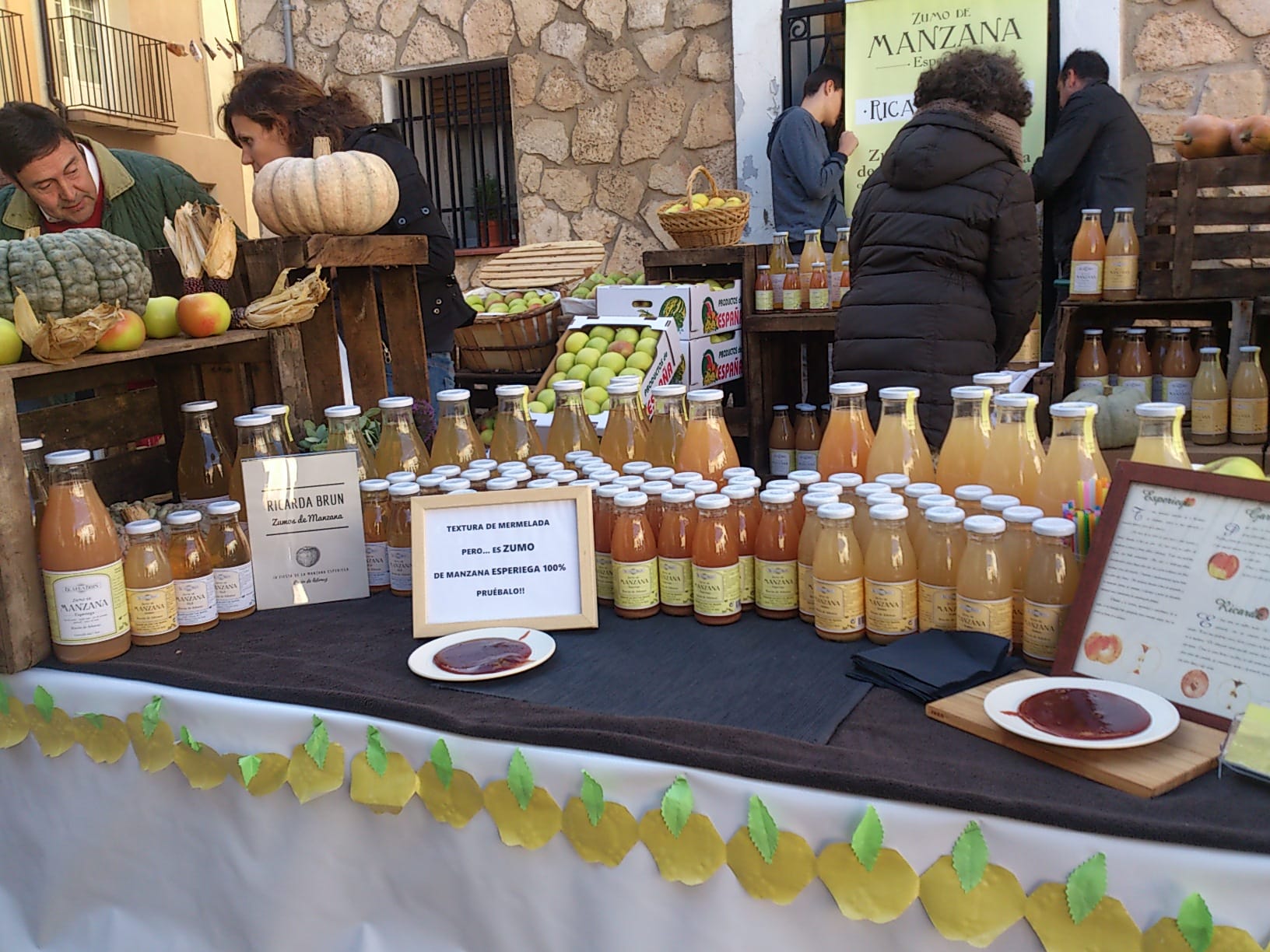 You can also do the famous "Trago y Cata", which consists of ten tapa tasting pieces, with a gift of a wooden palette with a commemorative etching and a biodegradable glass.
A perfect weekend to sample and discover a wide range of local, seasonal products, and discover Ademuz with all 5 senses.