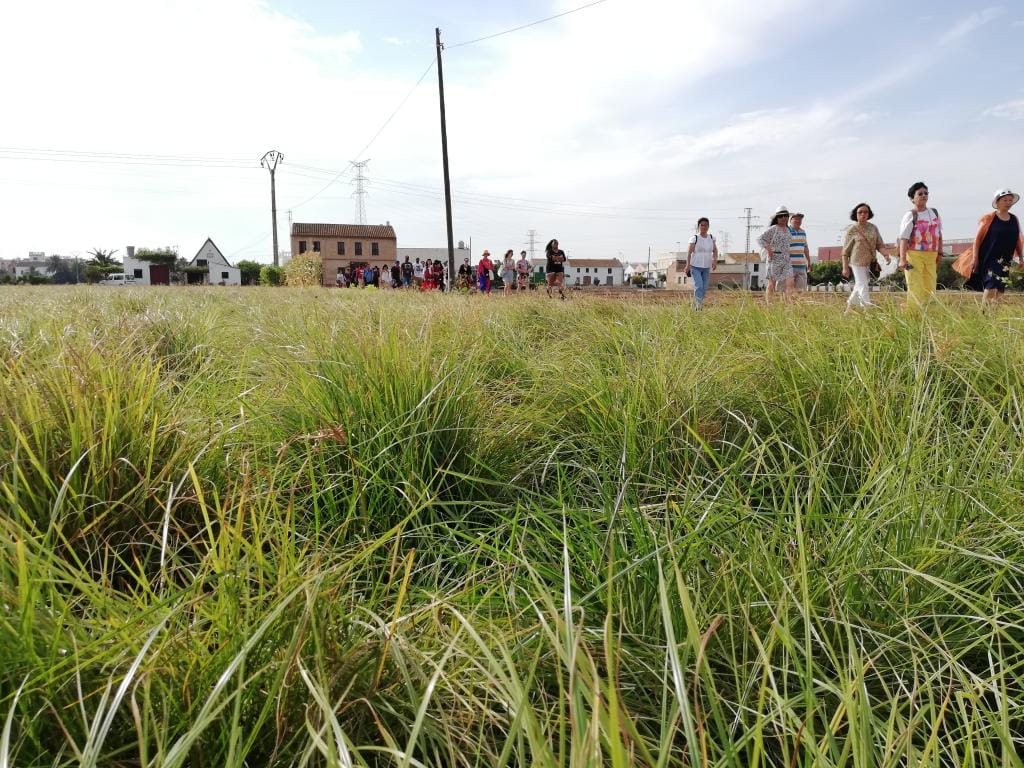 The Horta of Valencia: a landscape to enjoy and discover
In an ever more globalised world, the experience of travelling requires unique places that justify the need to leave where we are and go to somewhere unknown. The city of Valencia has a number of such places that make it very special, such as the jardín del Turia, a huge park located in the bed of the river Turia, a large historical city centre and the City of Arts and Sciences.
But, besides all that, just a little distance away the capital is surrounded by the Horta of Valencia, a highly fertile area that gives up to four crops a year, thanks to an ancient irrigation system of Arab origins and one of oldest legal institutions in the world that administers justice amongst the farmers, the Tribunal de las Aguas de la Vega de Valencia, which has been declared an Intangible Cultural Heritage.
In 2020 the historical irrigation system of Horta of Valencia was declared a Globally Important Agricultural Heritage System (GIAHS) by the Food and Agriculture Organisation of the United Nations (FAO) for reasons that included the added value of establishing a link between rural and urban settings and for creating a unique landscape.
The Horta of Valencia supply nearby markets and restaurants with a wide variety of fresh fruit and vegetables that further enrich our gastronomy, and which includes the tigernut or chufa, a crop grown solely in this part of Europe, which means that experiences like the route from the chufa to horchata (a typical drink made from tigernuts) are unique to this part of the world. But the riches to be found in the farmland of Valencia do not stop there.
Within the municipal area of Valencia visitors can find the Albufera and its fields of rice, which is a basic ingredient in paella and our culture; all along the coast of the Region of Valencia a sea of orange trees spread over the landscape; we have four designations of origin for a diverse range of high quality wines; olive trees can be found from north to south, some of which are over a thousand years old, along with almond and cherry trees. And we should not forget other products such as loquats, persimmons and the cheeses made with milk from local breeds.
At València Original Tours, a travel agency of Horta Viva, and pioneers in agro-tourism in the Region of Valencia since 2009, we offer activities that you can find in this page and complete 3-5 day agro-tourism programmes that enable you to live the experience of visiting us in an atmosphere of love for our land, its gastronomy and its protagonists: the farmers and livestock breeders.