With Itinerantur we have learnt to interpret the landscape, to see it through the eyes of a local person. Canet lo Roig is the municipality with the most ancient olive trees in the Region of Valencia, there are a lot more of them than people! On our first visit, Ricardo and Inés managed to make us fall in love, they manage to convey that passion that makes you want to return.
Itinerantur tell us how all those ancient olive trees got here, stories about the times they've lived through, fascinating details about their natural history, why they're so important for this area and its inhabitants. An excellent team of professionals who carry out all kinds of activities mainly related to nature and the environment. We recommend the Ancient Olive Tree tour, which includes tasting sessions!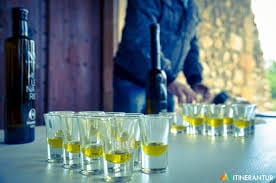 The tour lasts all morning and can be adapted to everyone. Because we had the children with us, we only walked 4 kilometres, but it was still enough to take our breath away. Besides, they gave us a delicious lunch made with local products.
Then, before the tasting, we went to see the copy of the film The Olive Tree by Iciar Bollain...it left us speechless! Tasting the oil is unique in itself. Well, not oil, olive juice. As Hilario (the man from the cooperative who ran the tasting) told us: Oil is what you put in your car!
We've been told numerous stories and curious facts that you can't find on the internet. Combining all these activities has given us a unique adventure from which we have learnt a lot and it's just been priceless, they've shown us very beautiful areas of Castellón that we hadn't seen and, above all, it's convinced us that the whole experience was worth it.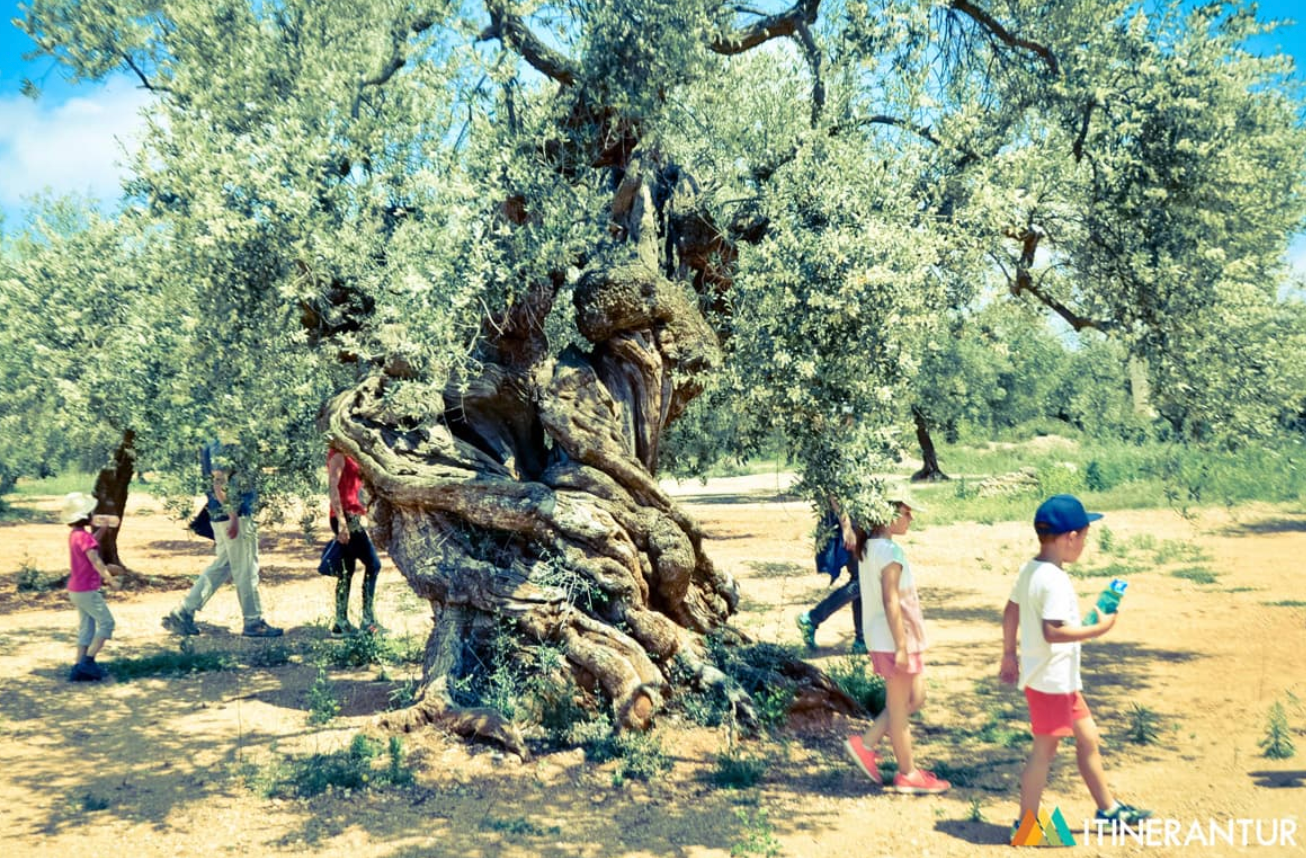 There's truly a lot more to Itinerantur than hiking: experience in searching for, describing and enjoying what we find. Castellón as we'd never seen it before. Wonderful interpreters of the landscape! 
 YouTube video: https://www.youtube.com/watch?v=gk3Ly9LRZ5A